British Food Fortnight 2019 | Blackfriars Bakery
British Food Fortnight, the biggest annual celebration of British food and drink, runs from the 21st September to the 6th October 2019.
Blackfriars Bakery is proud to be a family owned british bakery, est 1988, specialising in making and baking delicious tasting ambient, long shelf-life flapjacks, muffins, cake slices, cookies and more with British pride.
British Food Fortnight was established because although there are numerous food initiatives, projects and events taking place across Britain, there was no overall flagship event to bring them to the public's attention.
To help you celebrate British Food Fortnight, we've pulled together some of our best products that are proudly baked here in Leicester, UK.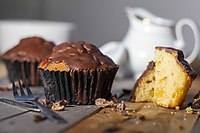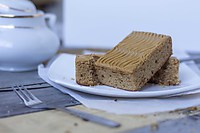 Raspberry & White Chocolate Chunk Cookie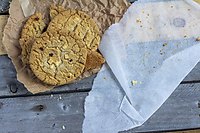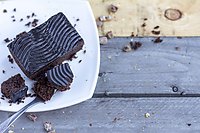 You can see the rest of our products HERE.Follow us on Facebook, Twitter & Instagram and sign up to our email newsletter to be the first to know about our new products, promotions, competitions and more.